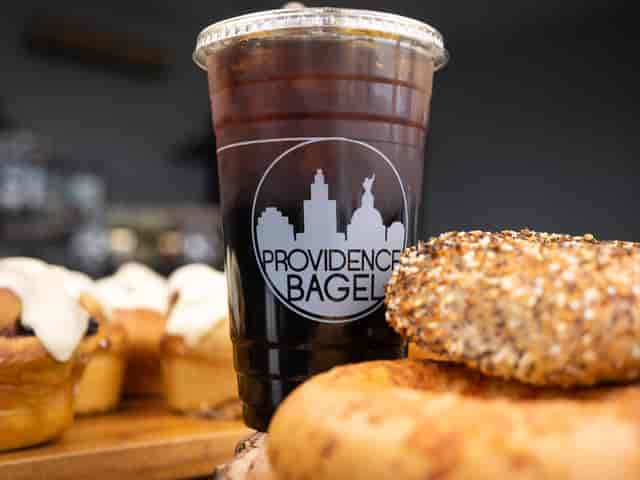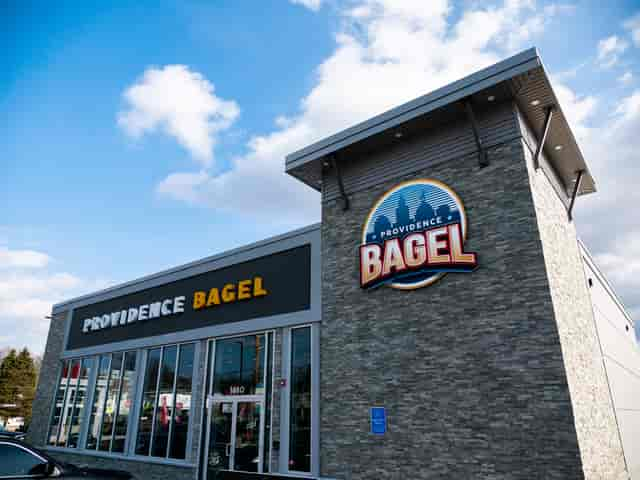 Menu
Become a Bagel V.I.P.
Receive updates on special events, new menu items, menu reviews, and more!
Menu
Bagels
Flavors: Asiago, Blueberry, Chocolate Chip, Cinnamon & Raisin, Cinnamon & Sugar, Everything, French Toast, Garlic, Onion, *Parmesan, Plain, Poppy Seed, Pumpernickel, Salt, Sesame, Spinach, Sunflower, Whole Wheat, Whole Wheat Sesame, Whole Wheat Everything
Egg Sandwiches
This sandwich was born in new jersey & found its home in new england much like the patriots devin mccourty. the patriots captain's favorite breakfast sandwich!